Our Executive Team
Associate Professor Tony Walker, ASM

Responsible to the Board of Directors for the overall management and performance of AV.
Mark Rogers, ASM

Responsible to the CEO to ensure a collaborative approach to the delivery of integrated, effective and efficient statewide operational services in line with organisational performance targets.  This includes the management of response to the community, logistical and education services.
Executive Director Corporate Services
Rob Barr

Responsible for AV's financial strategy, financial and management accounting services, including compliance with accounting standards and taxation, billing and debt collection, commercial and procurement services, property services, legal and FOI, and the Membership Subscription Scheme. Finance and Corporate Services is also responsible for Service Quality and Improvement, Enterprise Risk Management and Audit.
Executive Director, People and Culture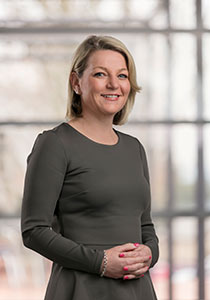 Rebecca Hodges

Responsible for workforce strategy, organisational development and culture programs, generalist Human Resources advice, employee relations, payroll services and health, safety and wellbeing.
Executive Director Clinical Operations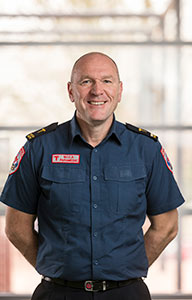 Michael (Mick) Stephenson, ASM

Responsible for the provision of quality statewide emergency ambulance operations with our Advanced Life Support (ALS) and Mobile Intensive Care (MICA) paramedics, Ambulance Community Officer (ACO) and Community Emergency Response Teams (CERT). Emergency Operations is also responsible for the planning and delivery of specialist statewide services for Air Ambulance Victoria.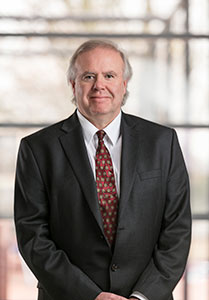 Professor Stephen Bernard ASM
Responsible for providing expert medical advice, clinical research, and development of clinical practice guidelines.
Executive Director Quality and Patient Experience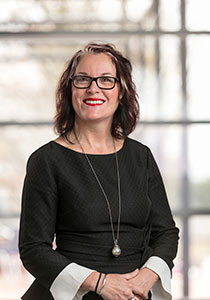 Nicola Reinders
Responsible for providing leadership and direction for clinical governance and patient safety and quality systems; and supporting a culture of continuous improvement to ensure Ambulance Victoria delivers safe, high quality patient care and experience, every time.